The annual school auction supports major upgrades and enhancements that impact our students, faculty, and staff.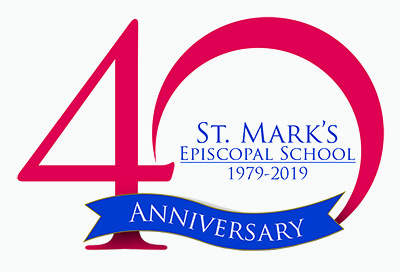 The Auction is also about building deep friendships with fellow St. Mark's families and creating a community of friends achieving something amazing together, spreading our mission and vision throughout our community.
This year's event, celebrating the School's 40th Anniversary, will be held on April 16, 2021 at the Pelican Club in Jupiter. Proceeds from the 2020-21 Auction will support St. Mark's Innovation Initiative. Event sponsors are needed! To learn more about the sponsorship packages, contact St. Mark's Development Director, Alison Samarias, at asamarias@stmarkspbg.org. Sponsorships and donations at ALL levels are enthusiastically encouraged.